📷 Camera
What camera does Tommyinnit use?
Tommyinnit previously used Logitech c922 webcam. But now he has a new camera and nobody knows what it is. We think that the new 2021 camera Tommyinnit uses is Sony a7 III mirrorless camera. No proof so far, but if you know something, please let us know in the comments section.
🎧 Headphone and headsets
What headphone and headsets does Tommyinnit use?
Tommyinit uses Kingston HyperX Cloud II Red gaming headset. Looks cool, right?
🎤 Microphone
What mic does Tommyinnit use ?
Tommyinit uses AKG P120 high-performance general purpose recording microphone.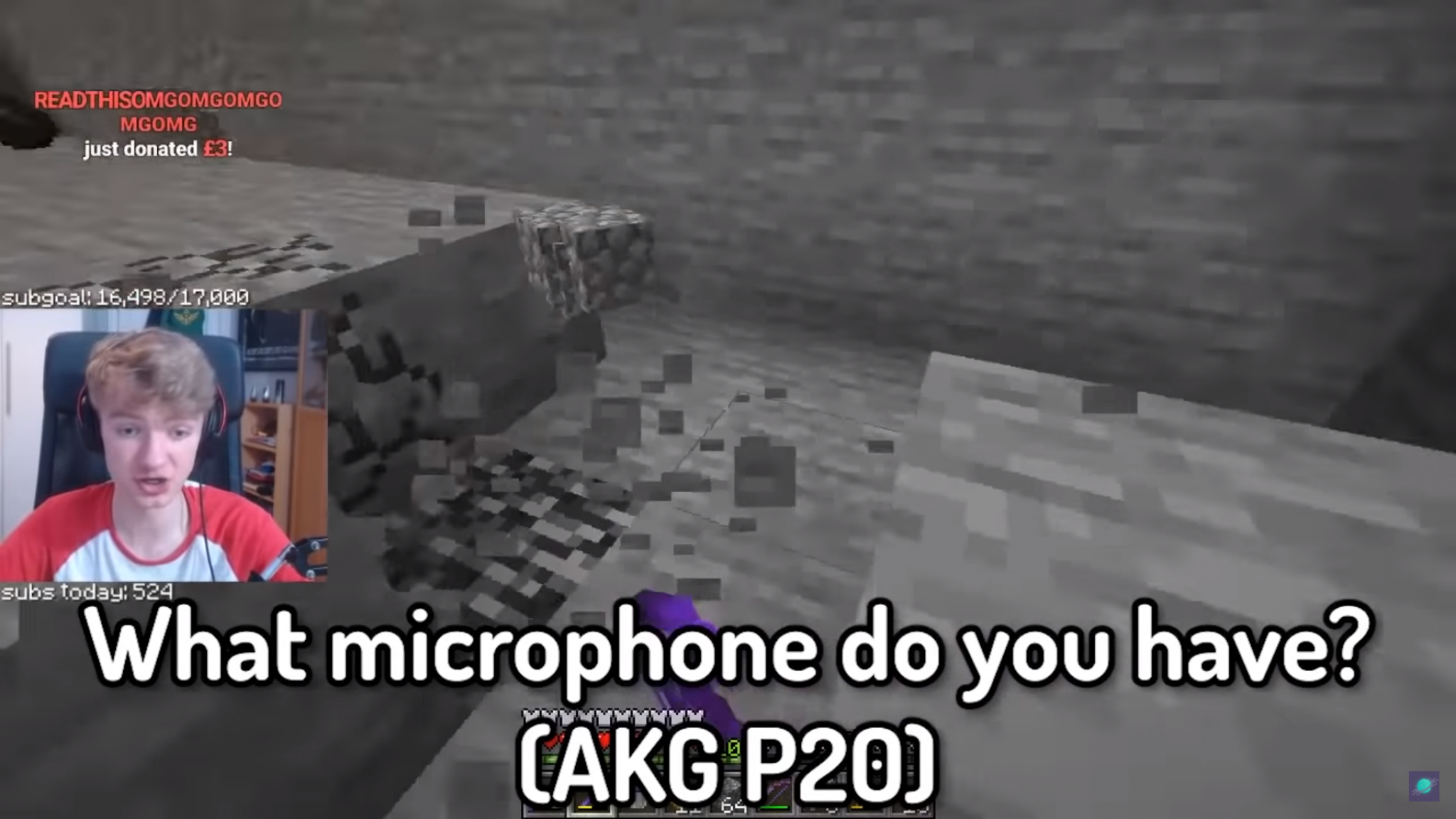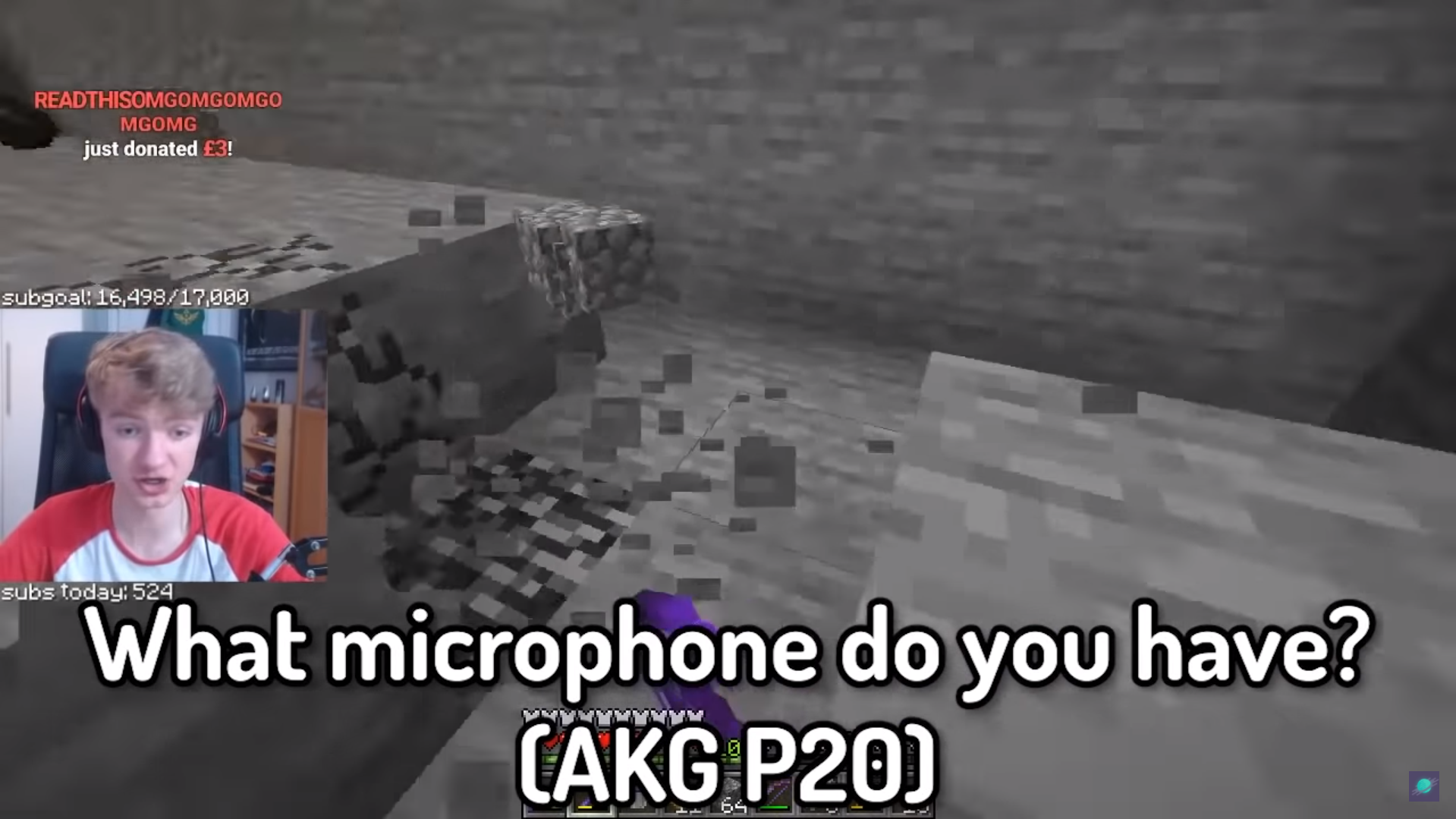 🖱️ Mouse
What mouse does Tommyinnit use?
According to videos on his channel, tommyinnit uses Logitech G Pro wireless gaming mouse for Minecraft gaming.
⌨️ Keyboard
What keyboard does Tommyinnit use?
In one of his videos with the auto click mouse, tommyinnit showed his keyboard with the multimedia key in the top right corner. The keyboard didn't have the under glow. It looked like one of those Razer keyboards. Upon further inspection we've concluded (and we're 95% sure) that:
tommyinnit uses Razer BlackWidow Elite mechanical gaming keyboard.
Monitor
What monitor does Tommyinnit have and use?
Tommyinnit uses three monitors. We don't for sure, but from pics in his Twitter and Instagram we think Tommyinnit uses two ASUS VS247H-P and one monitor that we couldn't identify. We and the community would be happy if you could help us out. Here are the pictures: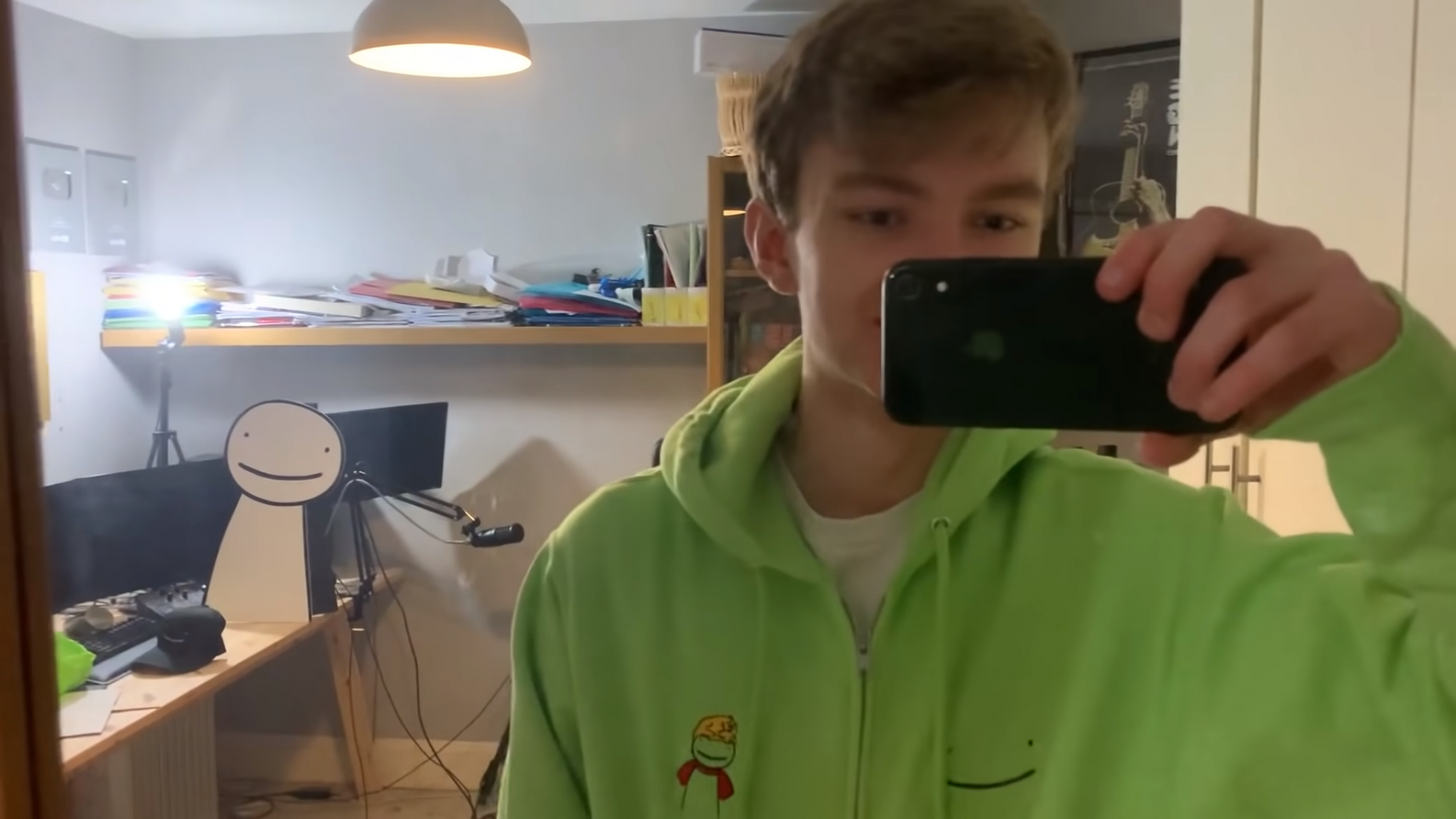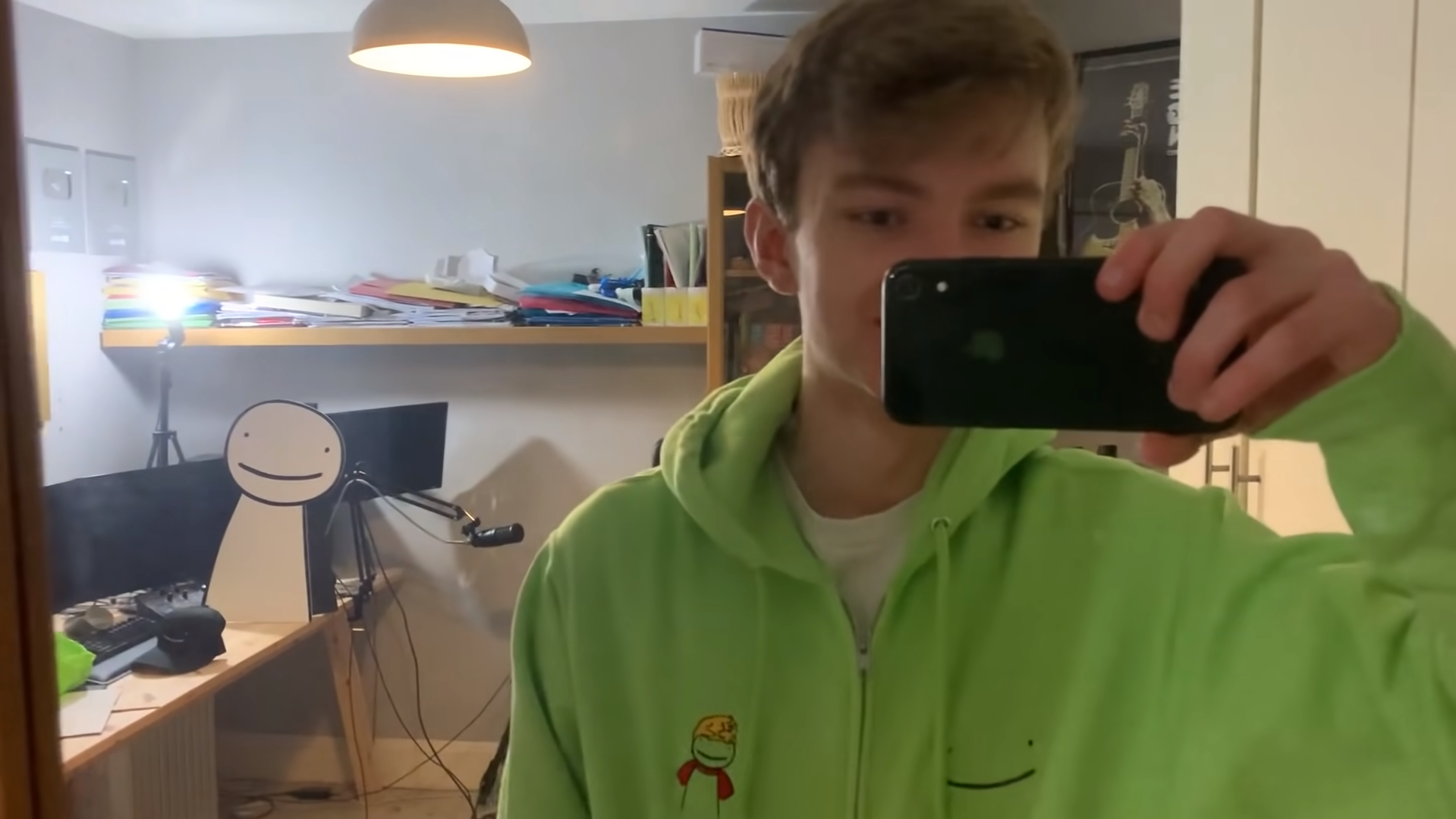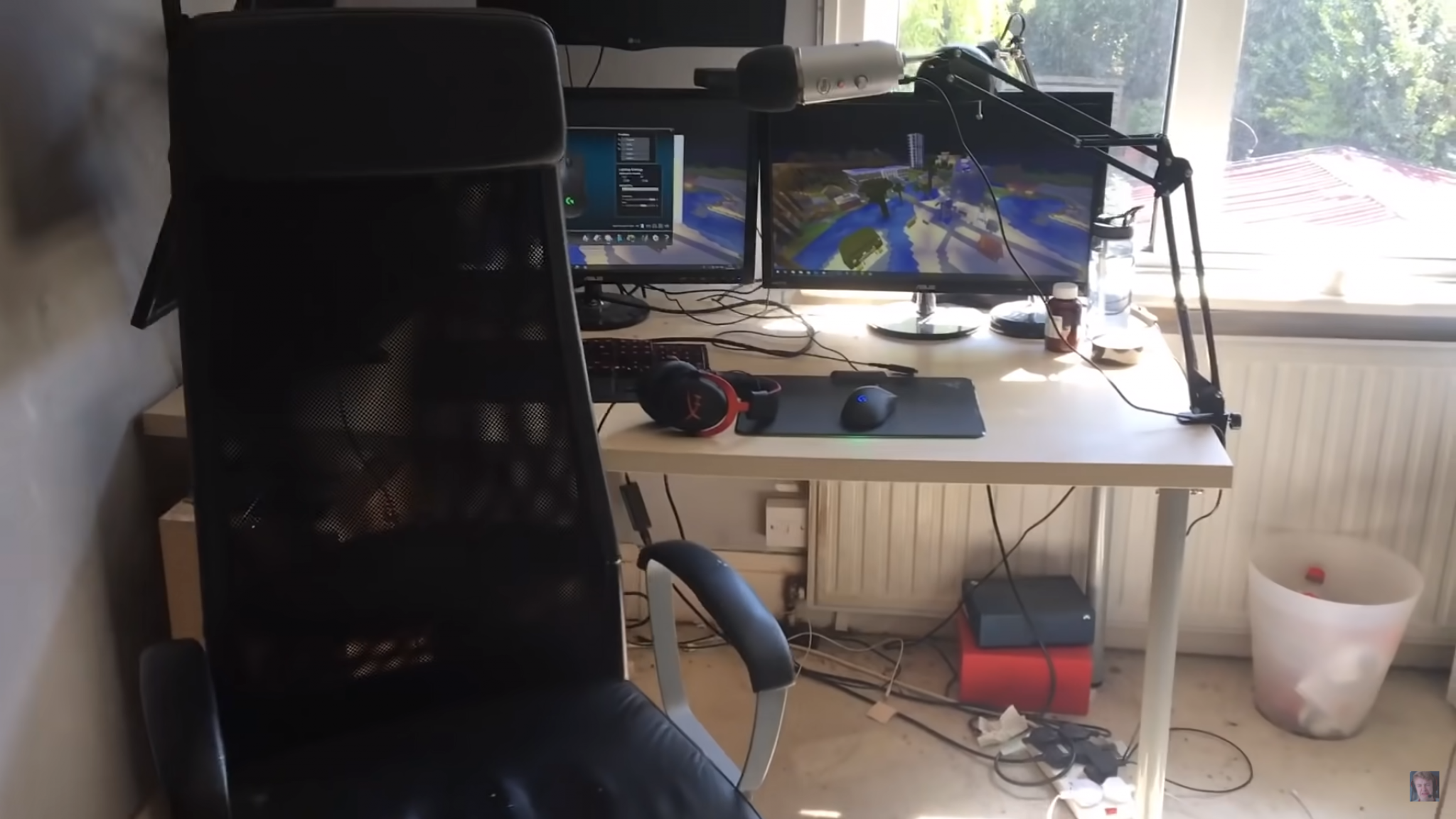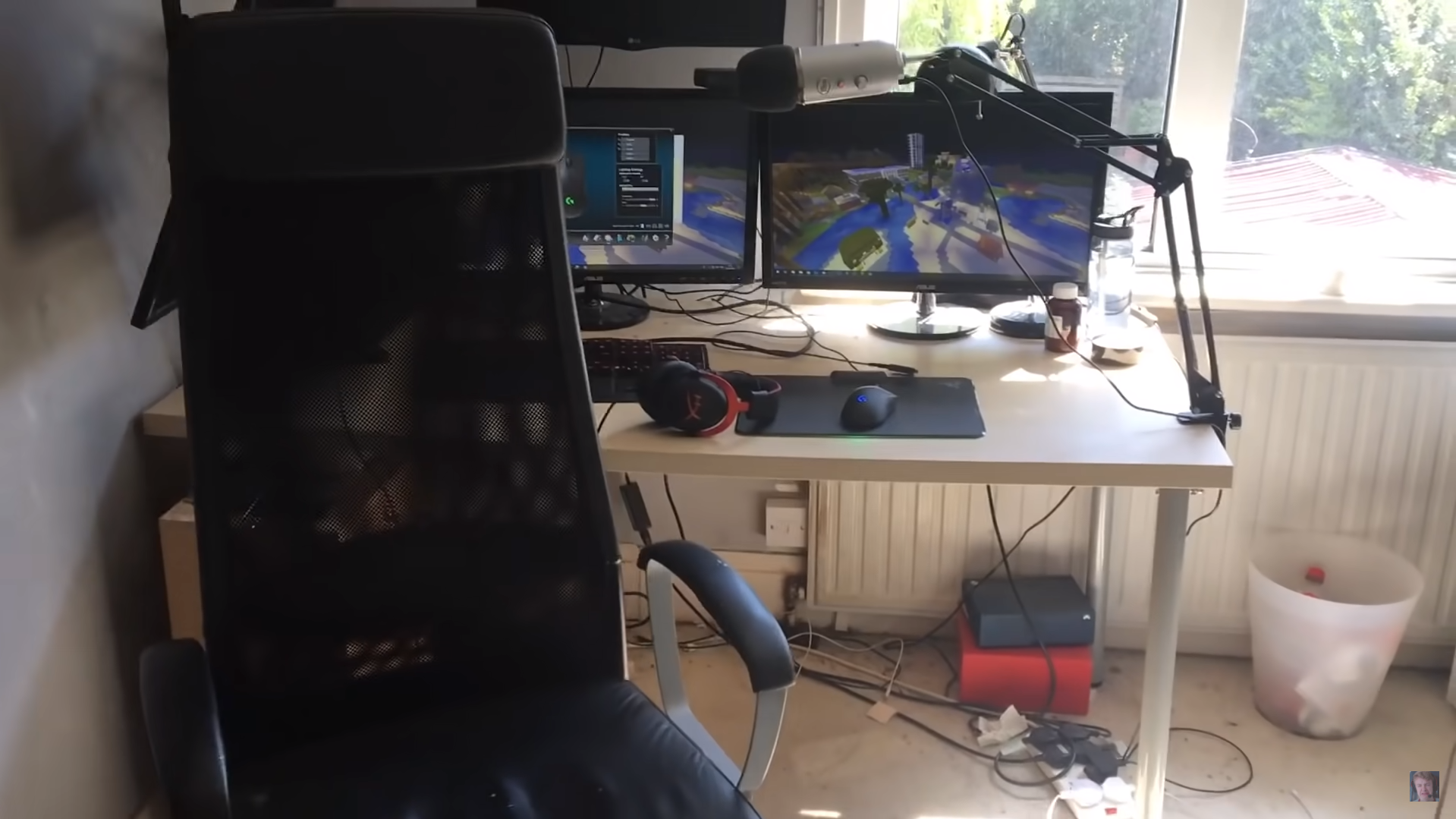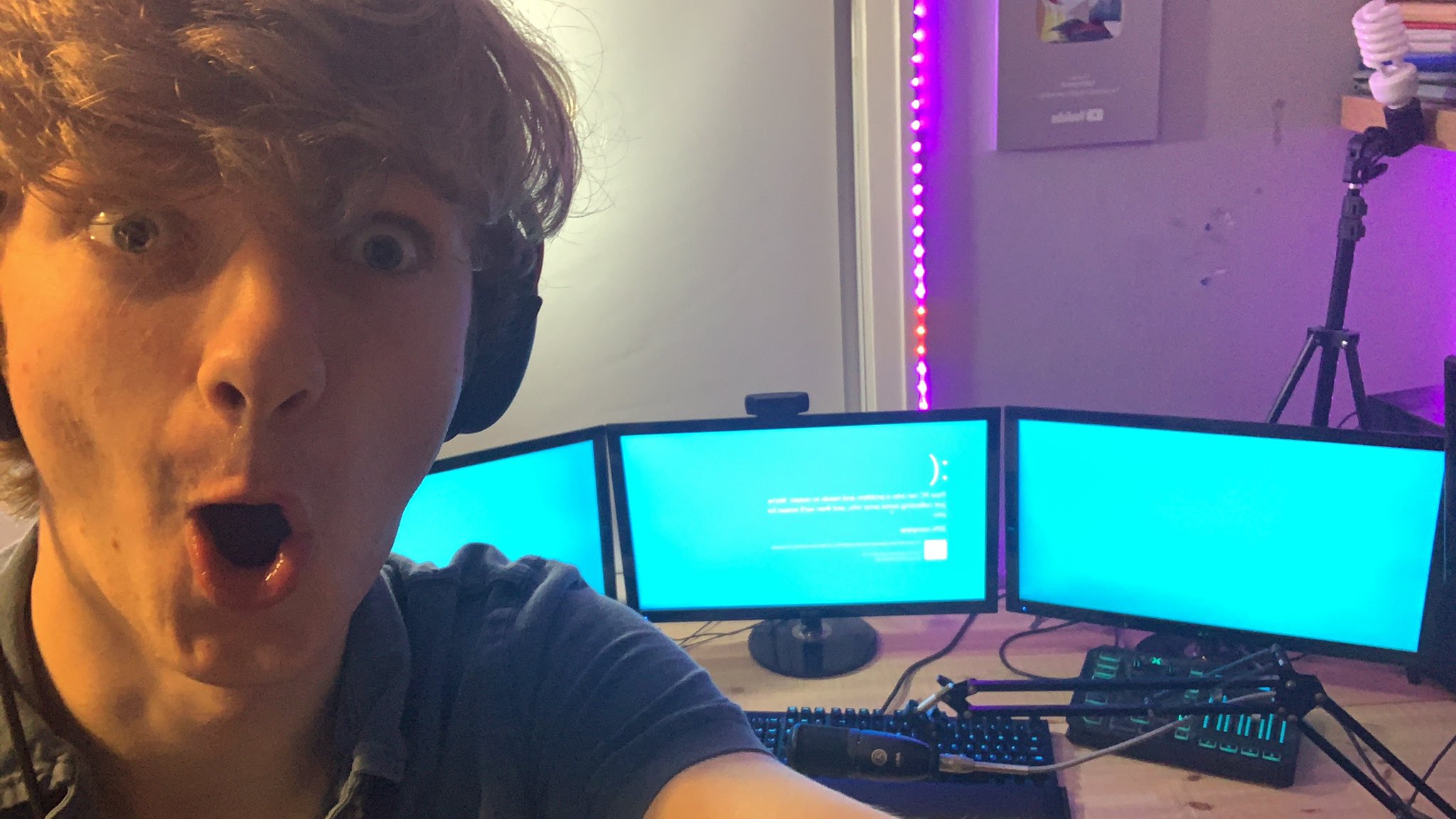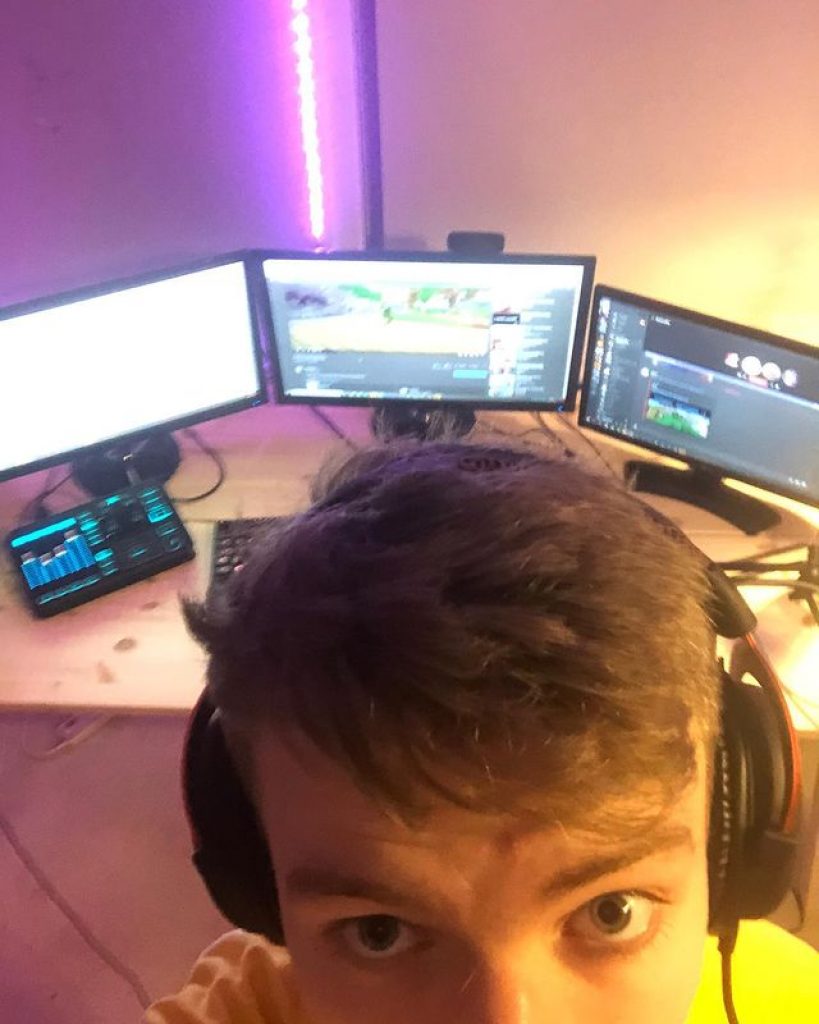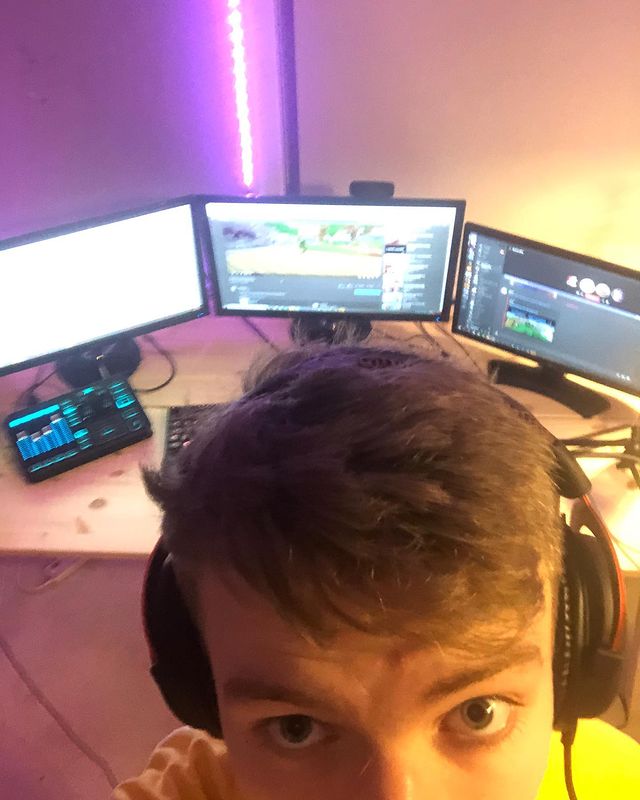 💺 Chair
What chair does Tommyinnit have and use?
Tommyinnit uses a normal MARKUS Ikea chair that you can find on Amazon by clicking the link below.
🖥️ PC specs
What computer and PC specs does Tommyinnit use?
Recording software
What recording software does Tommyinnit use?
Tommyinnit uses GoXLR mixer and OBS for streaming and recording.
Follow us on Kit.co and check out the Tommyinnit's Setup page here.