User Posts:

Gearhelper Admin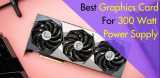 A graphic card is the heart of any gaming computer, isn't it? The gamers with their top-of-the-line systems know that a big part of gameplay is achieving high ...
Expand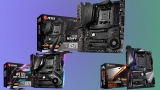 The AMD Ryzen 7 3800x is a powerful CPU that is perfect for gaming and other high-demand tasks. In order to get the most out of this CPU, you need to find a ...
Expand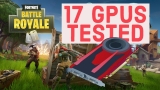 A perfect graphics card for Fortnite is designed for gamers who need the best possible performance while playing the game. It delivers higher frame rates at ...
Expand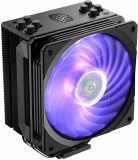 CPU cooler for i5 7600k is specially designed for use with the 7600k processors. It is equipped with a high-performance fan that provides efficient cooling. It ...
Expand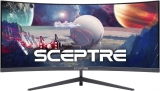 If you are one of those gamers who own a powerful GPU like the GTX 1080 Ti, you must be looking for the right monitor to suit your needs. Right? However, a ...
Expand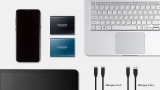 Faster storage means faster game launches and a better gaming experience overall. Huge install sizes (hi, COD: Modern Warfare!) require bigger storages. Small ...
Expand
Best value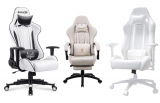 Minimalistic clean white gaming setups look dope! But it's not finished without a nice white gaming chair. And this is where the hard part starts. Finding a ...
Expand
User Deals:

Gearhelper Admin
Browsing All Comments By:

Gearhelper Admin